50TH ANNIVERSARY CELEBRATION
June 25, 2022 @ 5:30 am

-

4:00 pm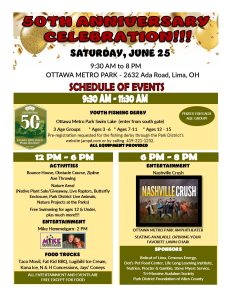 50th Anniversary Celebration flyer (pdf)
Help us celebrate 50 years with a day of events, activities and entertainment!
9:30 AM – 11:30 AM         
****YOUTH FISHING DERBY
Ottawa Metro Park Swim Lake  (enter from south gate)                                                                                                                                                                      
3 Age Groups      * Ages 3-6   * Ages 7-11     * Ages 12-15                                     
Pre-registration requested for the fishing derby through the Park District's  website jampd.com or by calling  419-221-1232.                                                             
ALL EQUIPMENT PROVIDED
—————————————————————————————
12 PM – 6 PM  
ACTIVITIES
Bounce House, Obstacle Course, Zipline, Axe Throwing        
Nature Area! (Native Plant Sale/Giveaway, Live Raptors, Butterfly Enclosure, Park District Live Animals, Nature Projects at the Parks)                                                        
Free Swimming for ages 12 & Under, plus much more!!!!
ENTERTAINMENT
Mike Hemmelgarn – 2 PM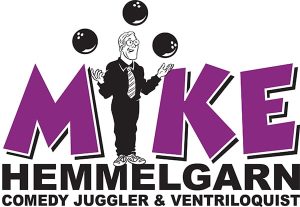 FOOD TRUCKS
Taco Movil, Fat Kid BBQ,  Lugibihl Ice Cream,                                                                         
Kona Ice, N & H Concessions, Jays' Coneys
—————————————————————————————-
6 PM – 8 PM
ENTERTAINMENT
NASHVILLE CRUSH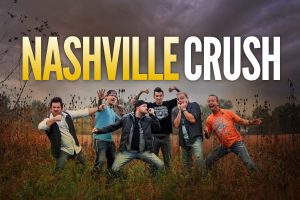 OTTAWA METRO PARK AMPHITHEATER
SEATING AVAILABLE OR BRING YOUR FAVORITE LAWN CHAIR
SPONSORS
Bobcat of Lima, Cenovus Energy, Dot's Pet Food Center, Life Long Learning Institute, Nutrien Procter & Gamble, Steve Myers Service, Tri-Moraine Audubon Society, Park District Foundation of Allen County